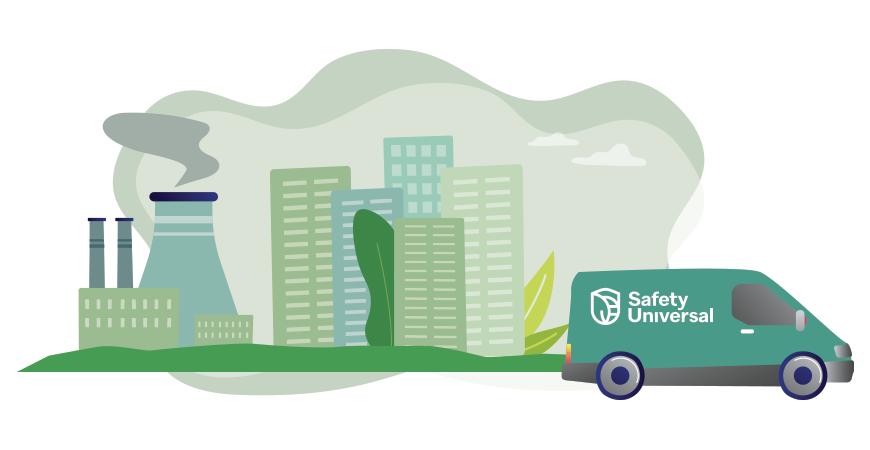 Mold
Mold (mildew), mushrooms, and yeast are all types of fungi. Fungi are found both indoors and outdoors. Hundreds of different kinds of mold are commonly found in the United States and New York City.
Mold can be different colors, including gray, black, green, yellow and orange. It may look furry, slimy or powdery. Some mold has a musty, stale or earthy smell.
Mold usually grows in wet or damp places. It can grow on paper, fabric, wallpaper glue, sheetrock, wood, soap scum, leather and other surfaces. It can grow where there is water, high humidity or damp conditions. Mold grows faster in warm temperatures and high humidity.
Exposure to mold can cause or worsen asthma symptoms and allergies, such as hay fever. People who are allergic or sensitive to mold may experience congestion, runny nose, coughing and trouble breathing.
Owners of residential properties with 10 or more units are required to hire a New York State Department of Labor-licensed mold assessor and remediator (these two contractors must be completely independent of each other) to assess and remediate conditions whenever there is more than 10 square feet of mold.
Safety universal is licensed by the DOL and has a team of licensed inspectors to perform all your mold assessment and testing needs.
Safety Universal conducts an onsite fungal investigation to determine whether fungal contamination exists. The investigation is conducted by DOL licensed inspectors who perform:
a visual inspection (including moisture meter)
In order to properly determine whether mold is present it is important to conduct all the above types of inspections.
Once the mold assessment / testing is completed , safety universal will provide the customer with all laboratory results (if sample were taken at the time of the job) and a detailed report including a plan of work for the remediation company.
In accordance with Local Law 55 of 2018, Local Law 61 of 2018, and Article 32 of the of the New York State Labor Law the following mold violations need an independent mold assessment to be done pre and post mold remediation:
multiple dwellings with 10 or above
Our inspectors will prepare a detailed assessment and pictures for you to hand over to the mold remediation company in order to have the mold properly removed.